Information Technology Center building,
Higashiyama Campus,
Nagoya University,
Furo-cho, Chikusaku, Nagoya 464-8601, JAPAN

名古屋大学 情報基盤センター
It is located just 1minutes walk from NAGOYADAIGAKU statio on Meijo LIne of Nagoyashi-subway.
https://icts.nagoya-u.ac.jp/en/center/about/map.html


About the Nagoya University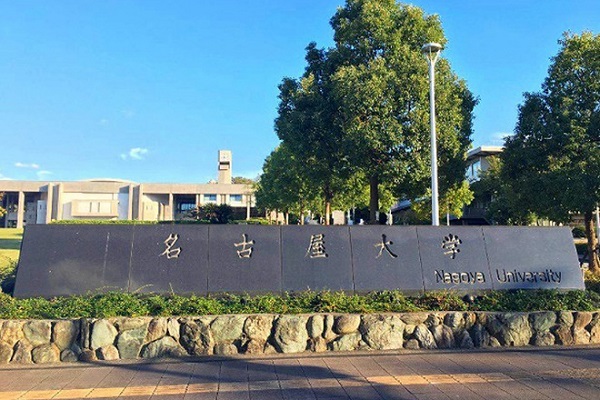 Nagoya University has a 144-year history, dating from when the Temporary Medical School/Public Hospital -- the forerunner of today's Nagoya University -- was established in 1871. The University became the last Imperial University of Japan in 1939, and the educational reforms in 1949 led to the beginning of Nagoya University under the new education system. From that time to this day, the University has been pursuing steady development.
With its free and vibrant academic culture, which has been passed down since its foundation, Nagoya University has been stepping up efforts to achieve two fundamental objectives stated in the Nagoya University Academic Charter established in 2000: "Nagoya University, through creative research activity, shall pursue the truth and produce results of scholastic distinction on the international stage," and "Nagoya University, through an education that values initiative, shall cultivate courageous intellectuals endowed with powers of rational thought and creativity." The ability in world-class research has been proved by the fact that 6 out of the 13 Japanese people being awarded with the Nobel Prize in the 21st century are the faculty members. Throughout its long history, Nagoya University has sent many people who have the potential to play a leading role in various fields of society out into the world, thus making a contribution to the development of Japan and the world.
With "contribution to society" as its major goal, Nagoya University's faculty members are exercising their ingenuity to foster "human resources matching social needs that change with the times" and "those able to play a leading role in a wide range of fields in society." We aim to cultivate talented people who can exercise strong leadership in a rapidly changing world with their great wisdom and reliable knowledge and skills.

DISTRICT MAP
---