The 5th WSCE is to be held in Nagoya University on time during September 16-18, 2022 in hybrid.
Below enclose the brief schedule for your reference.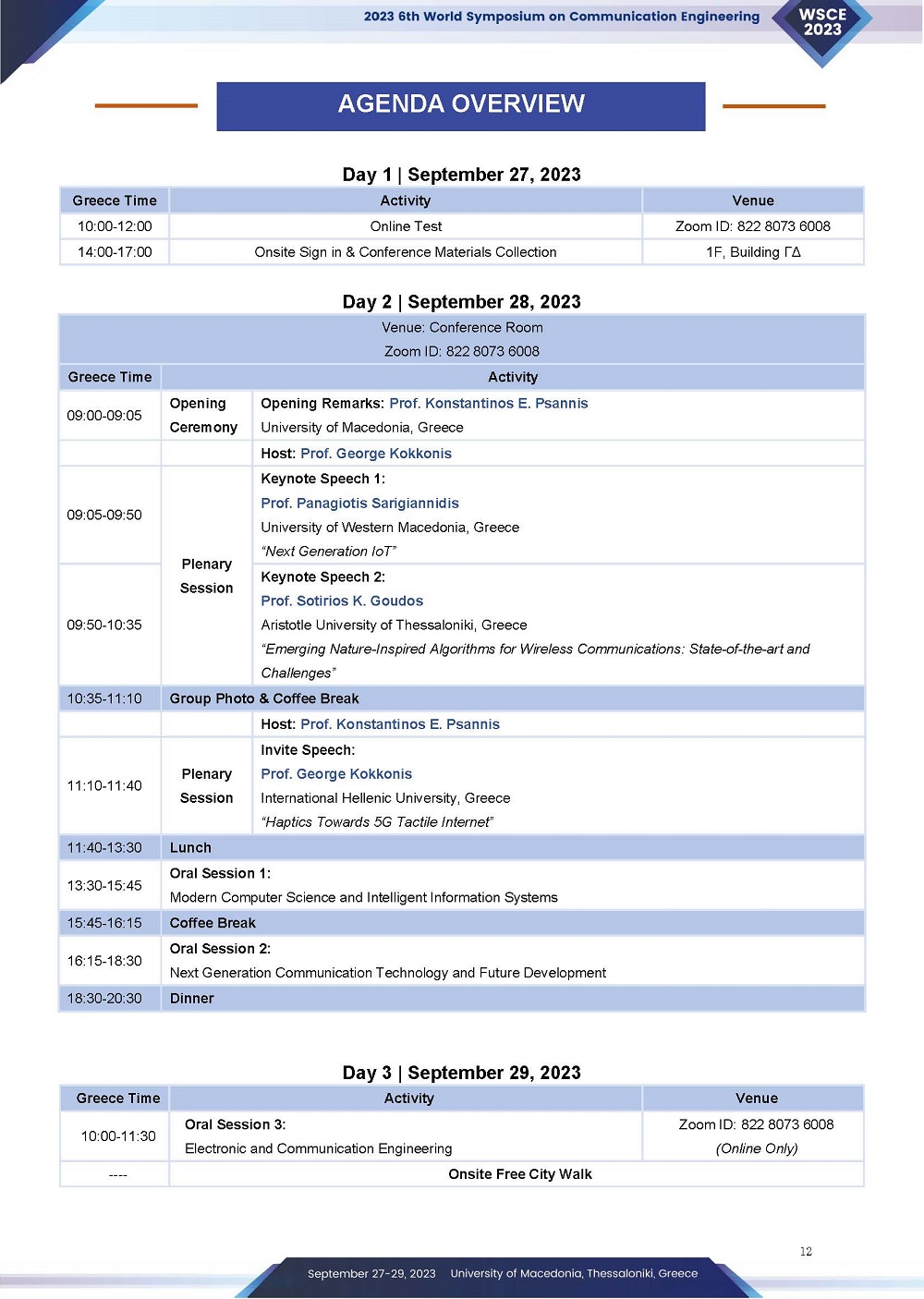 Gentle reminder
Please take care of your valuable articles and don't place them in the conference rooms or other public place to prevent from being lost.
Please don't throw your name card away when you don't need it, just return it to the registration table.
---